Founder David Walter, Community Manager Sam Harratt, and Strategic Director John Whalley have all been in the news this month. Here's what they've had to say.
Prolific North.
David provided unique insight into his week of delivery trucks, baking, coffee, the FT, global trends, Tesla times and calls with Moscow, in 'A Week in My Life' at Prolific North.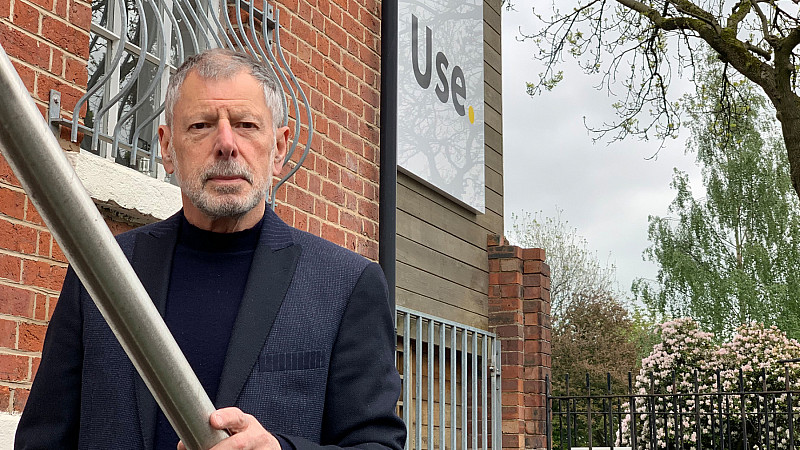 B Daily News.
Community Manager Sam answered the important question of 'What you should look for when choosing a co-working space?' on B Daily News. Is it to network? Meet a new social group? Or simply get your head down in a quiet corner?
Pro-Manchester.
Value and Trust were the subject of our Strategic Directors piece for Pro-Manchester, as John outlined how one empowers the other in the relationships between creatives, agencies and clients.
If you would like to get in touch regarding press opportunities, please contact Sarah Raynard at sarah.liz@hotmail.com.